We are pleased to announce workshops for photographers and photo enthusiasts interested in learning studio lighting and post processing techniques; as listed below.
1. Fundamentals of Studio Lighting
Course content:
– Camera settings
– Lighting equipments / light modifiers
– Quality and direction of light
– Light ratio
– Low key
– High key
– 3 lights technique
– Demo
– Practice session
Requirements:
– Basic knowledge of exposure and photographing in manual mode.
– Any digital camera with manual mode and a flash hot shoe mount.
Date: 4th – 7th July, 2018
Time: 5:00pm – 7:00pm
Fee: Rs. 3,500/-
Instructor: Om Yadav
2. Post-processing (Editing in Adobe Lightroom)
Course content:
– Lightroom interface and catalog
– Importing images into the program
– Organizing your image library
– Enhancing photographs through post-production
– Exporting images for different uses
– Catalog management and backup
– Assignment (participants will be given a couple of RAW images and two days time to process and submit their results for review)
Date: 10th – 16th July, 2018
Time: 5:30pm – 7:00pm
Fee: Rs. 6000/-
Instructor: Om Yadav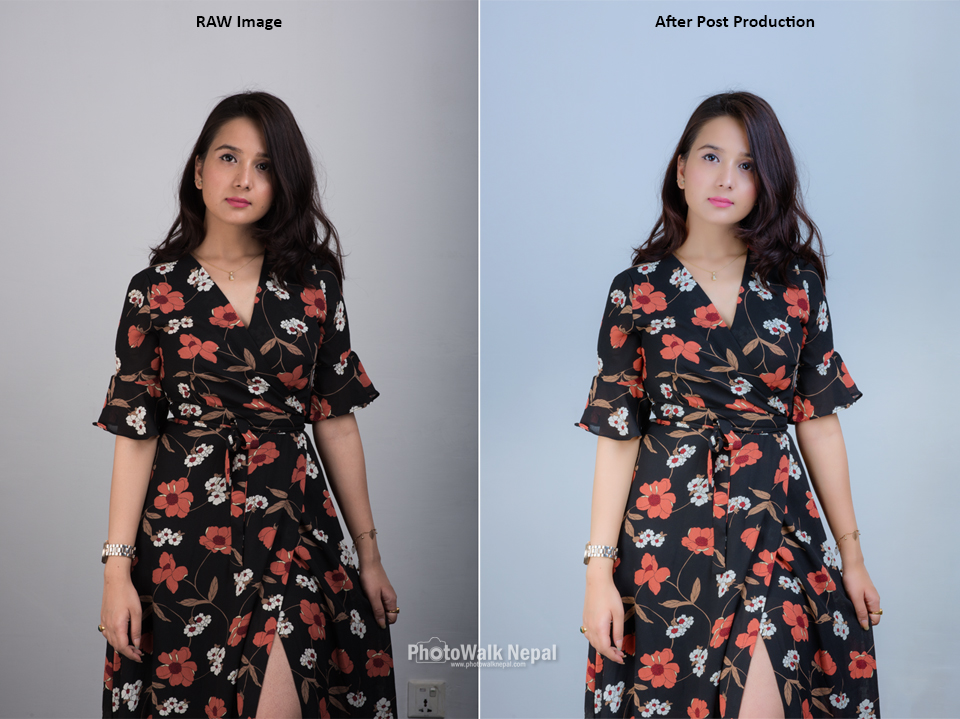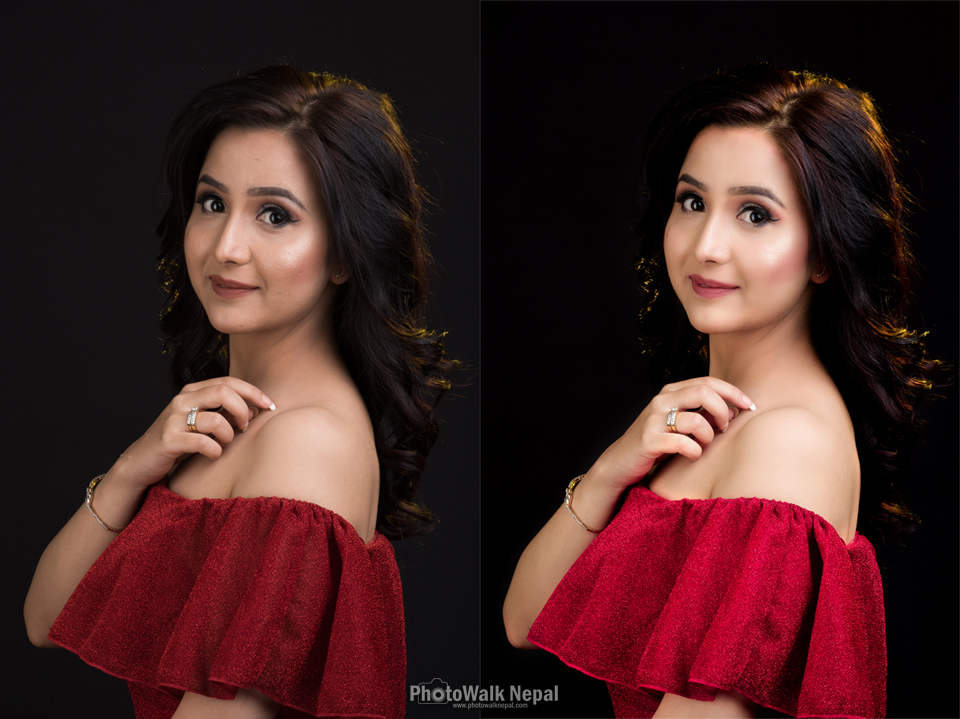 Registration deadline: 30-June-2018 Register Here
Please comment below or contact us for more details.