I say this at every opportunity I get: "As a photo enthusiast, Nepal is the best place in the world to be" and I don't say that just because I love my country. No matter which genre of photography you prefer, Nepal has the finest selection of subjects and opportunities around every bend. Here is a selection of my photographs, grouped by genre, from around the country:
1. Temples and Architecture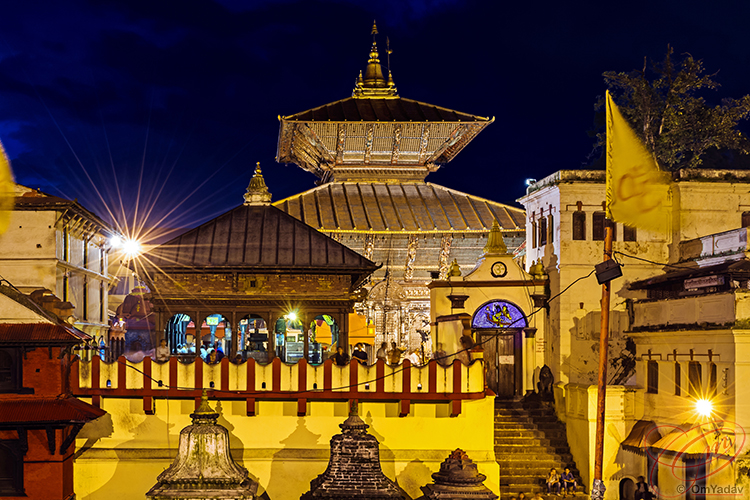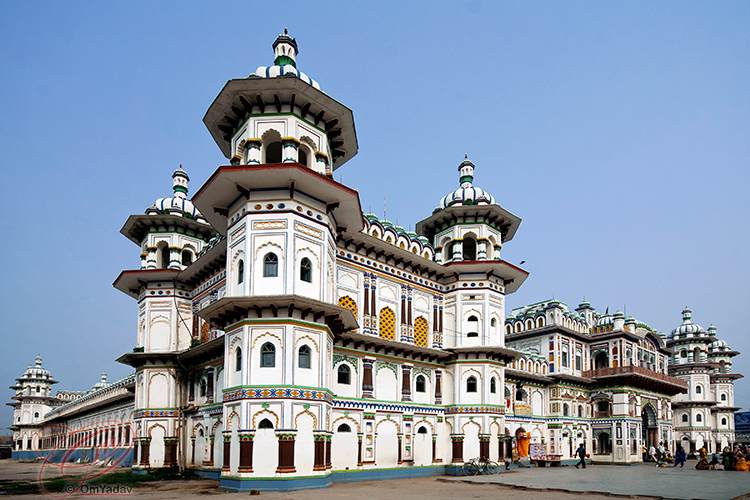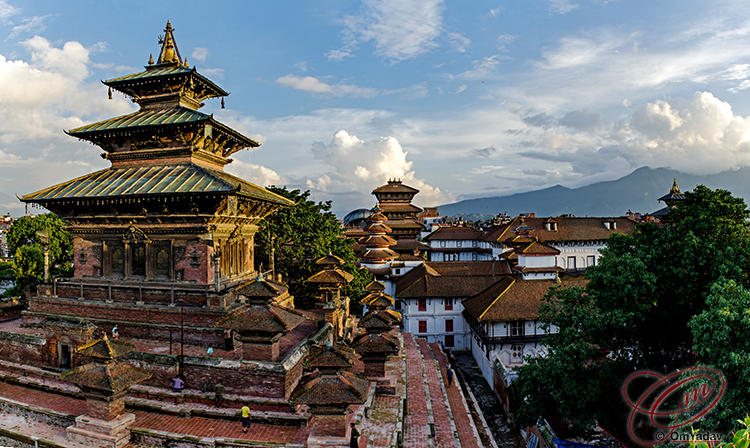 2. People and Portraits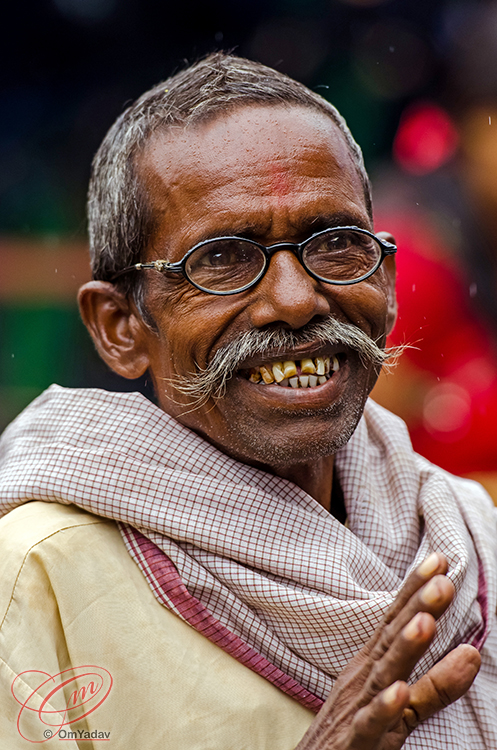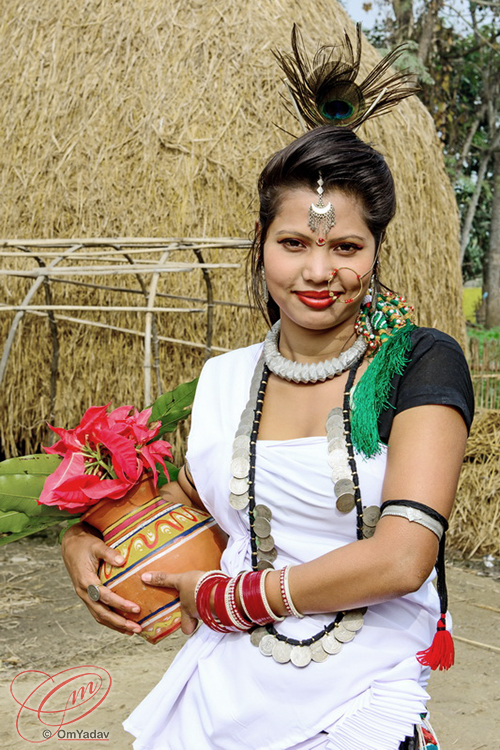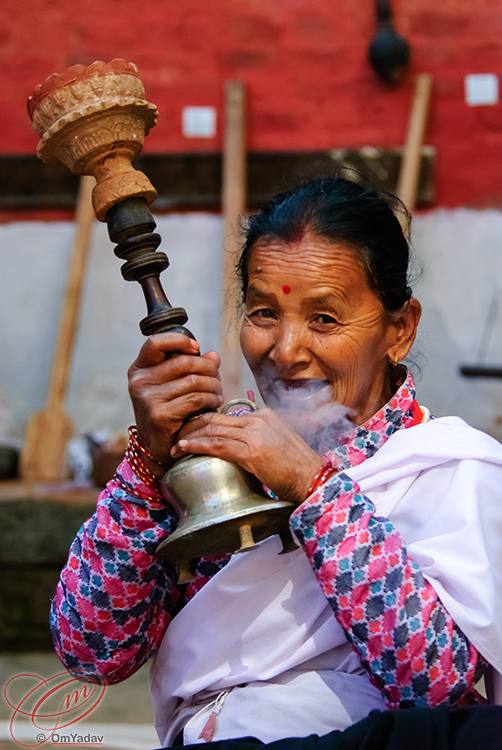 3. Street Photography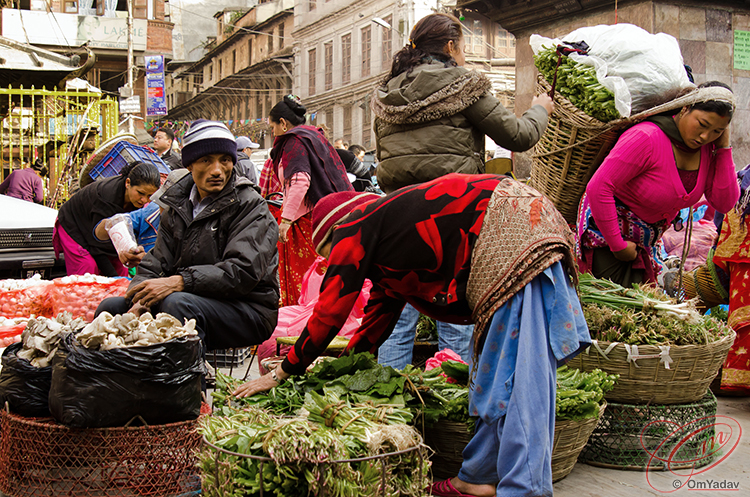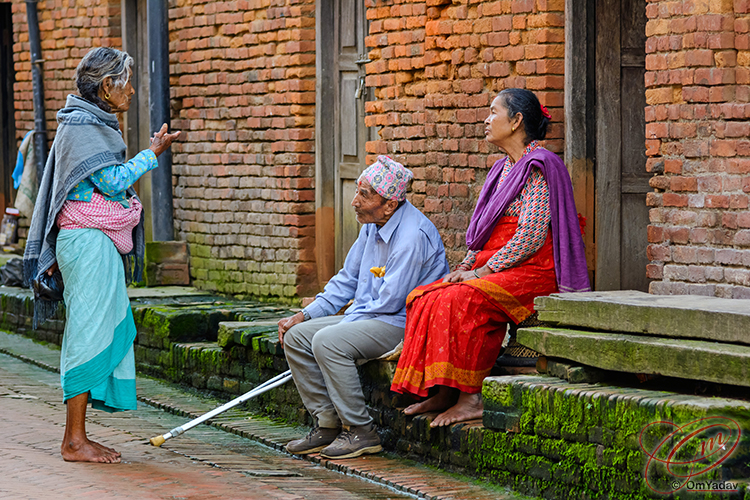 4. Culture and Festival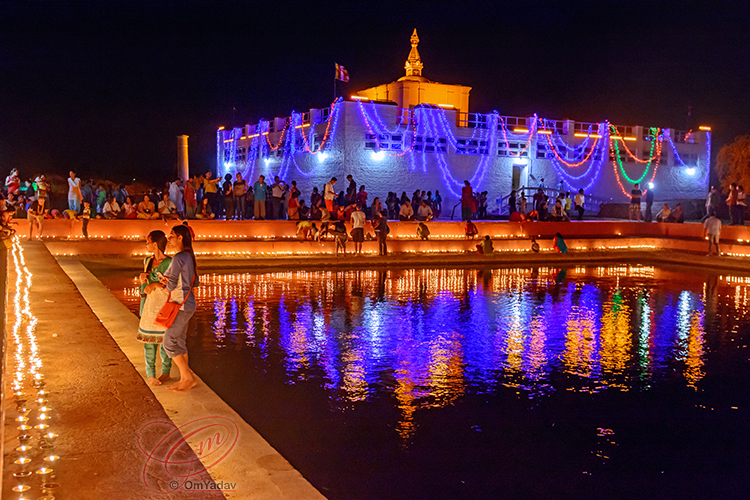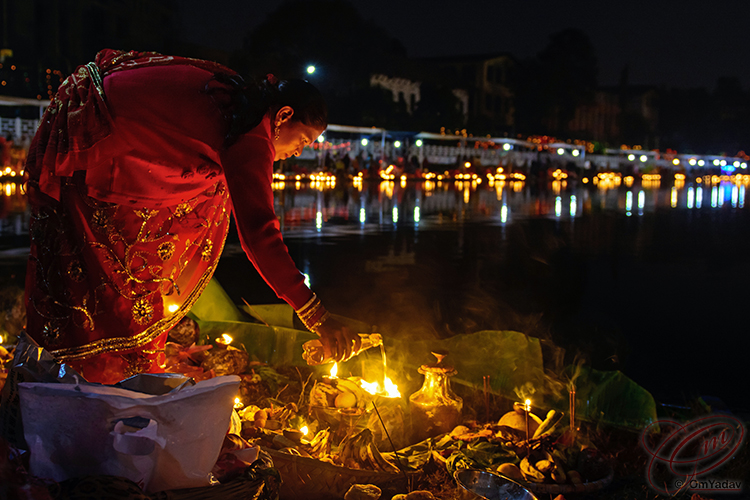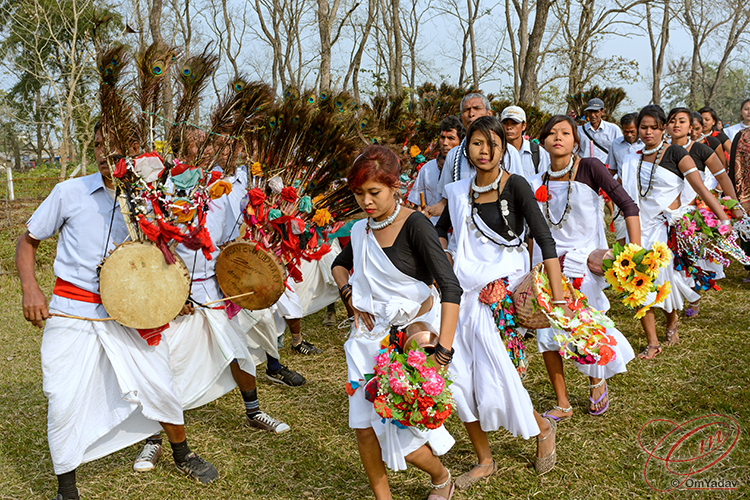 5. Landscapes
6. Nature and Wildlife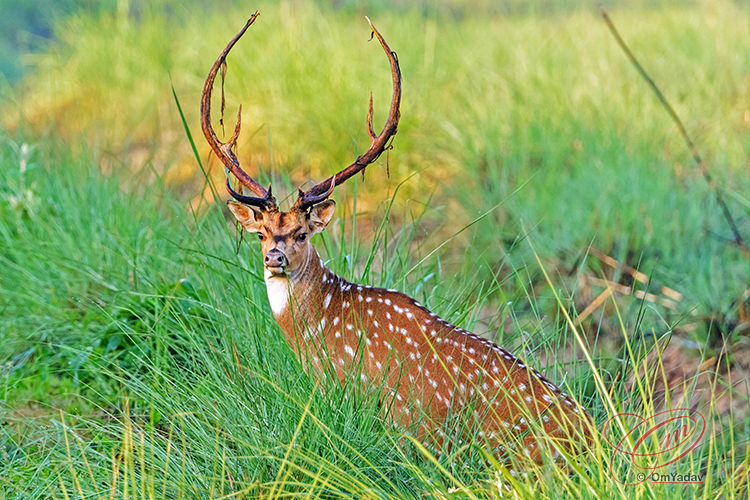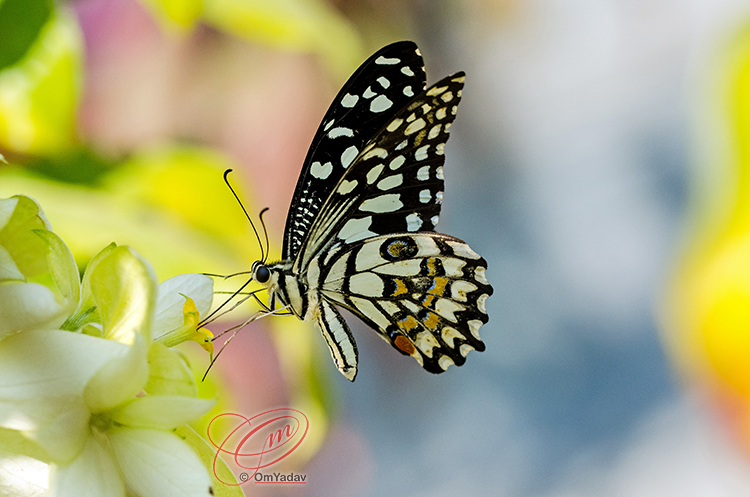 Please follow me on facebook or like my facebook page to see more of my photographic works.