The Maha Shivaratri festival, also popularly known as 'Shivaratri' or 'Great Night of Shiva' is a Hindu festival celebrated annually in reverence of the god Shiva. It is celebrated by Hindus all over the world with much vigor and gaiety. In Nepal, millions of Hindus from different parts of the world come to the Pashupatinath Temple, one of the holiest Shiva temples in the world; to celebrate the festival. It is celebrated on the fourteenth day of the waning moon phase during the lunar month of 'Falguna'; this year it was on the 17th of February.
As a photographer, for me, the highlights of the festival are the colorful Sadhus (religious ascetic) that come to Pashupatinath from different parts of Nepal and India, and them smoking marijuana. Both are very interesting subjects for photography and just like the devotees, photographers from all over the world come to capture these too. Here are some of my photographs taken at the Pashupatinath temple during the festival.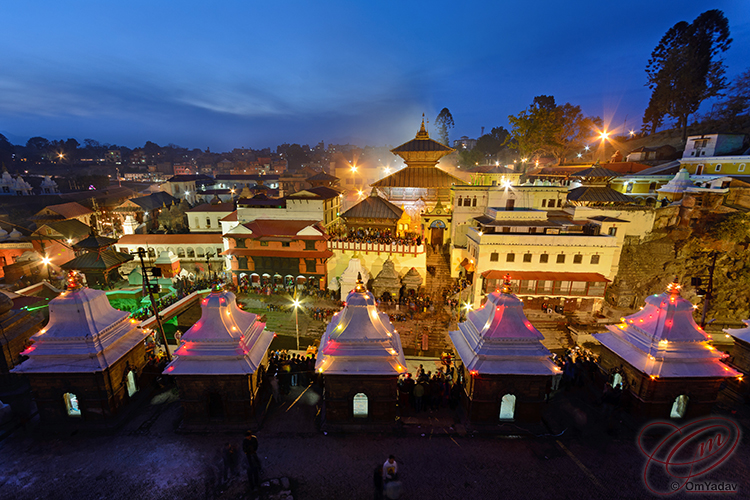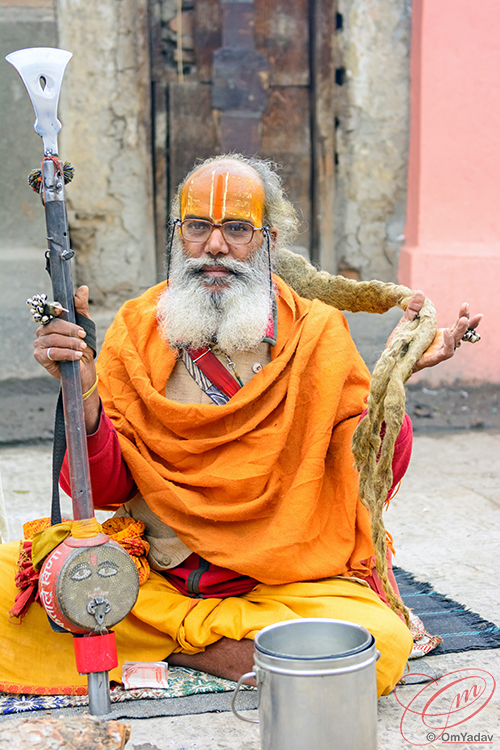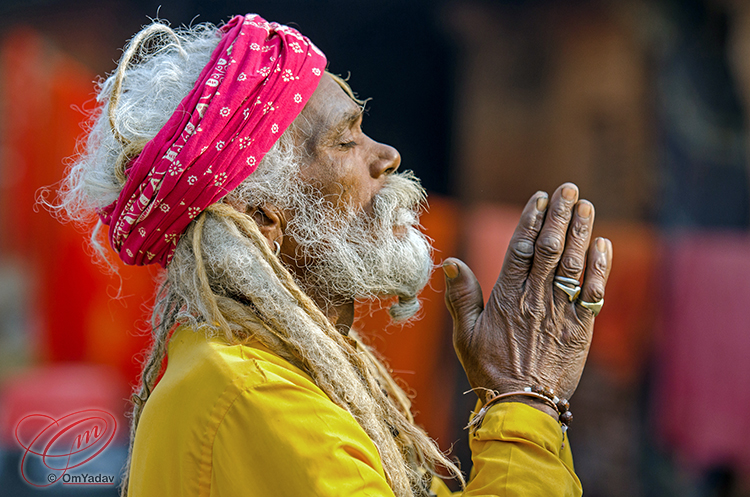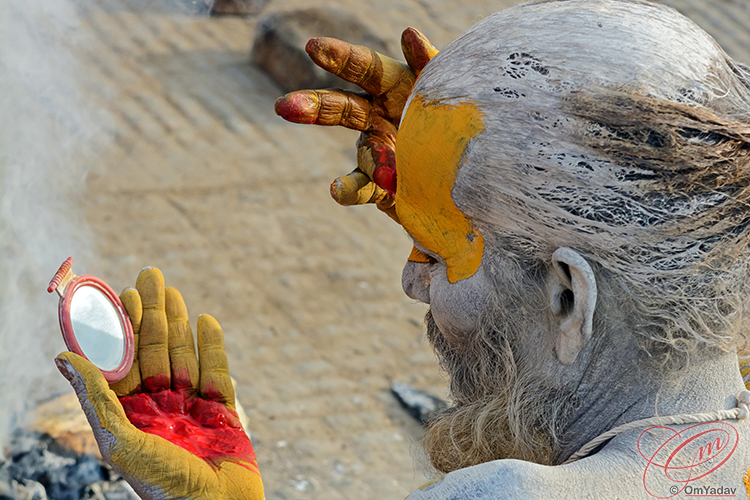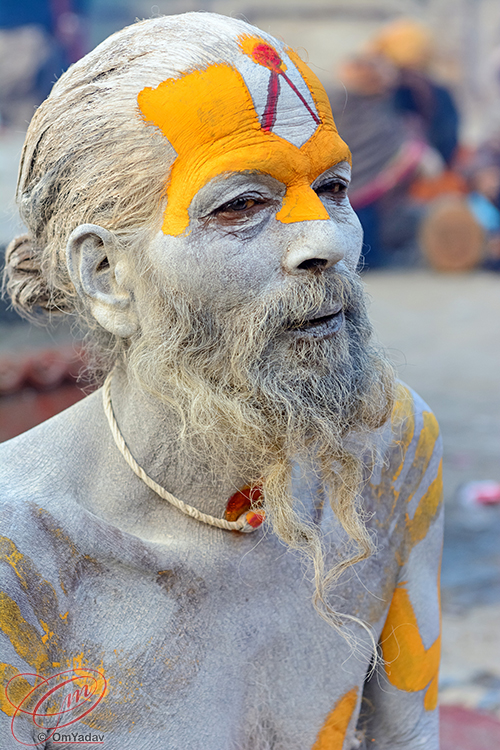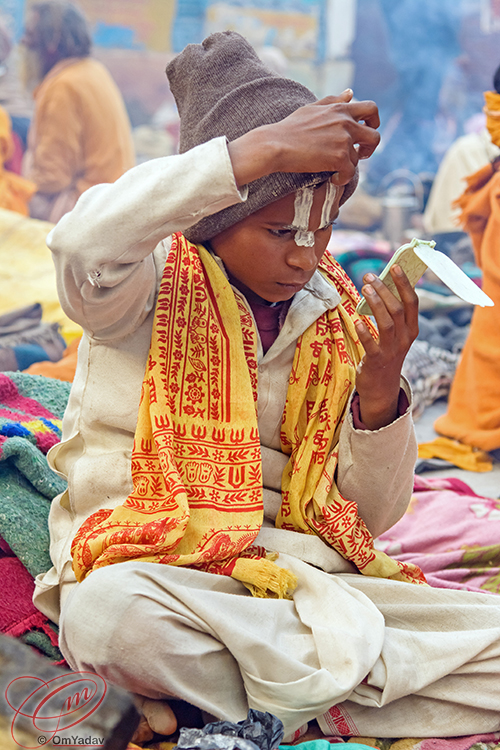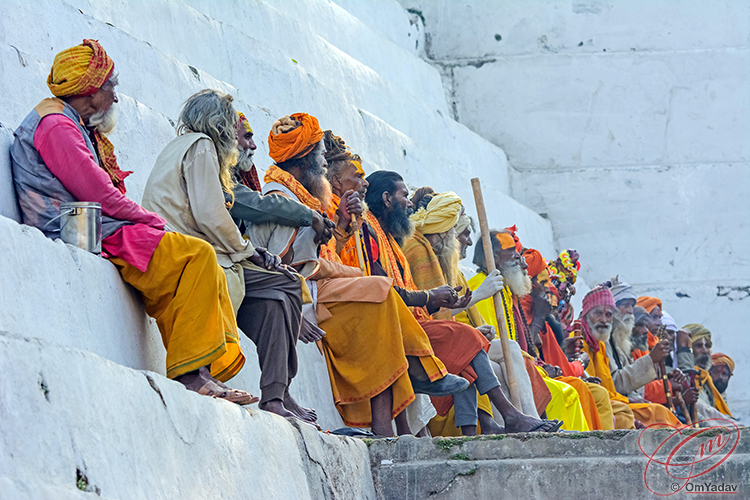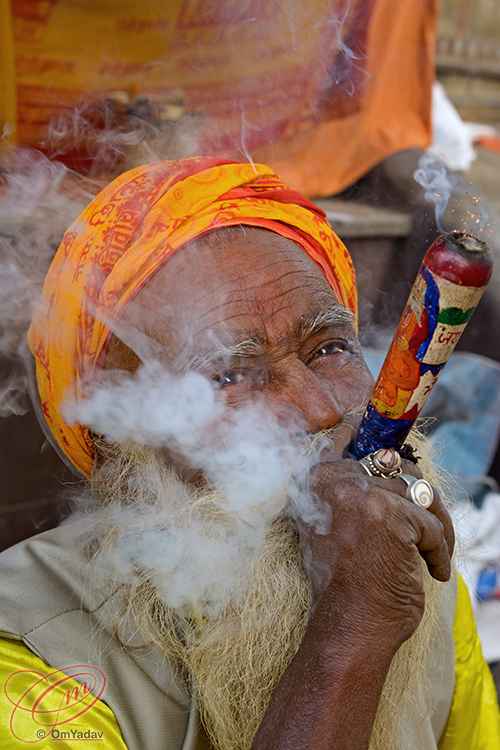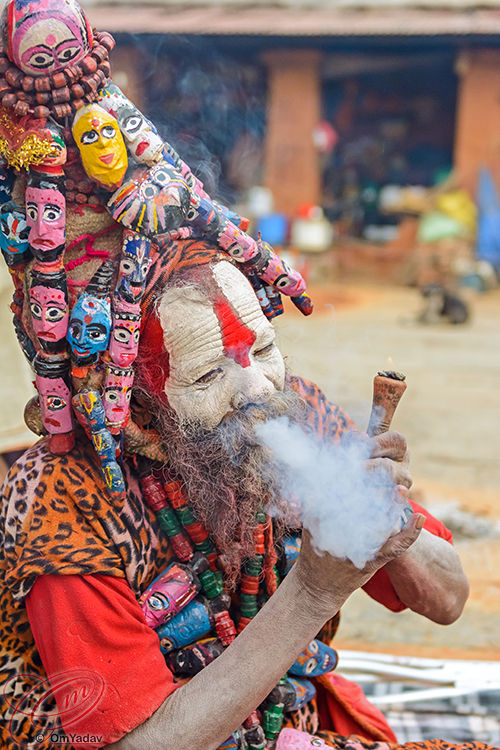 Please follow me on facebook or like my facebook page to see more of my photographic works.