After being allured by photography, I always liked to capture Landscapes and Portraits. With time and experience I also started Macro photography. In the early days I used to do macro photography by using close-up filters and used to be satisfied with the results. However, looking at the quality of images that I got by using accessories to shoot Macros, I always yearned for an actual macro lens so that I could shoot better quality Macro photos. Eventually I got a 90mm f/2.8 Macro lens that drove me in to serious Macro photography.
In my quest for getting good macro photos I went to the botanical garden of Godavari and some nurseries to take photos of butterflies, insects and colorful flowers with my new macro lens. But time sometimes leads us down new paths towards new directions and different dimensions. As time passes I began to question myself: "Is macro photography only about butterflies, insects and flowers?" And this question at the back of my mind motivated me to utilize the macro lens in a different way than I had been doing.
Here, I have a few shots to share with you where I tried a different form of Macro Photography. Any feedback and constructive criticism will be highly appreciated.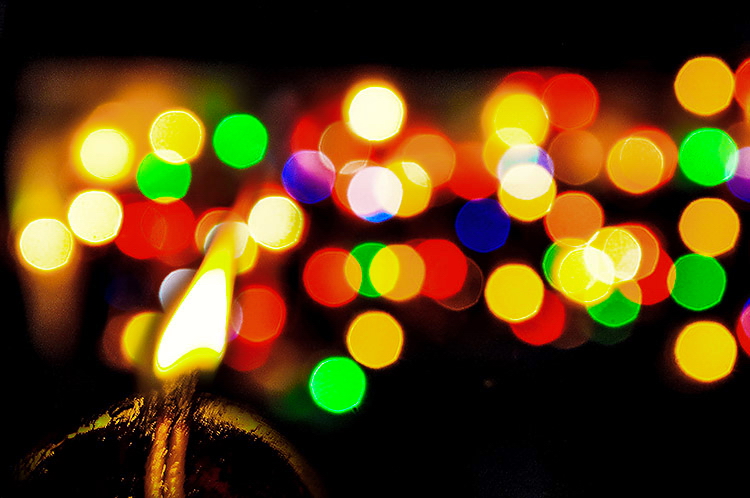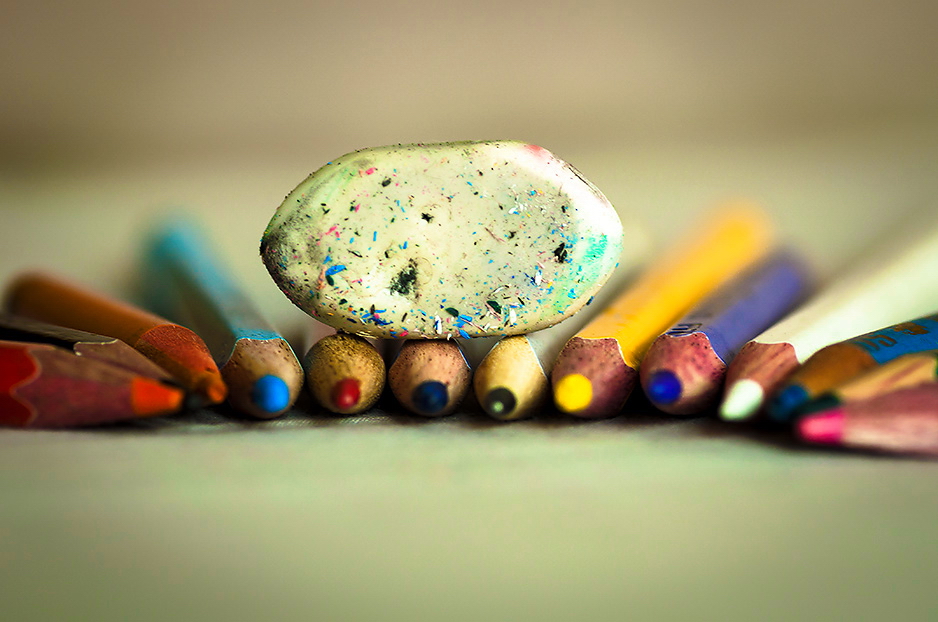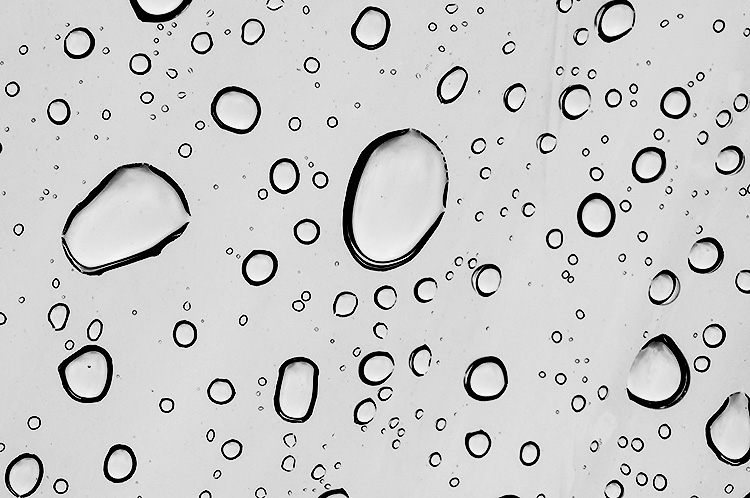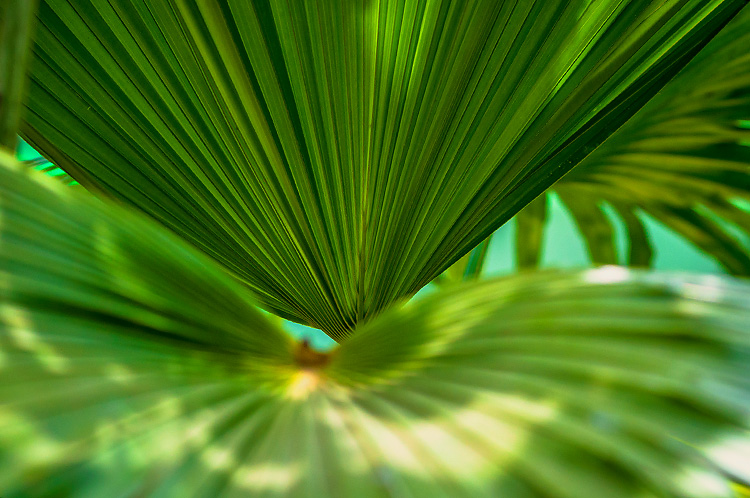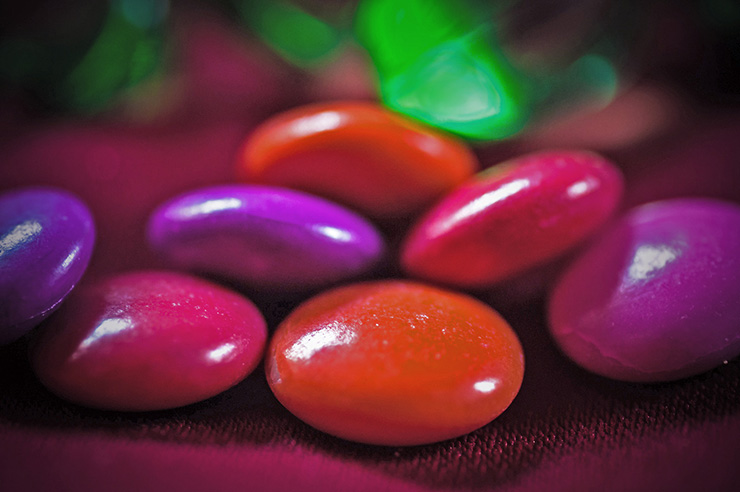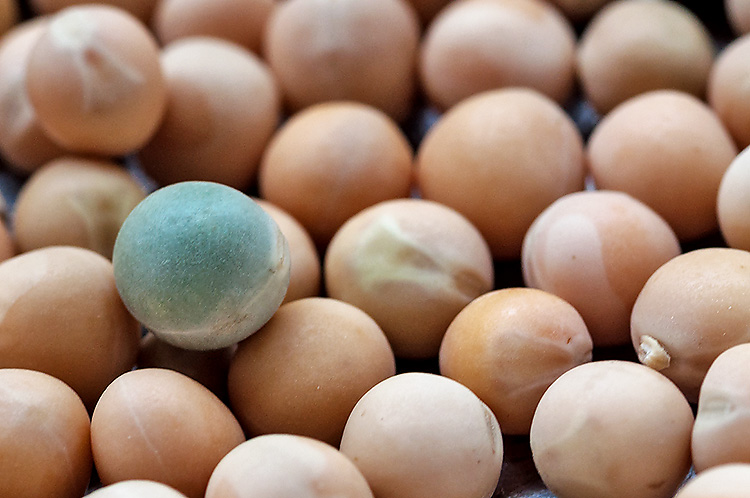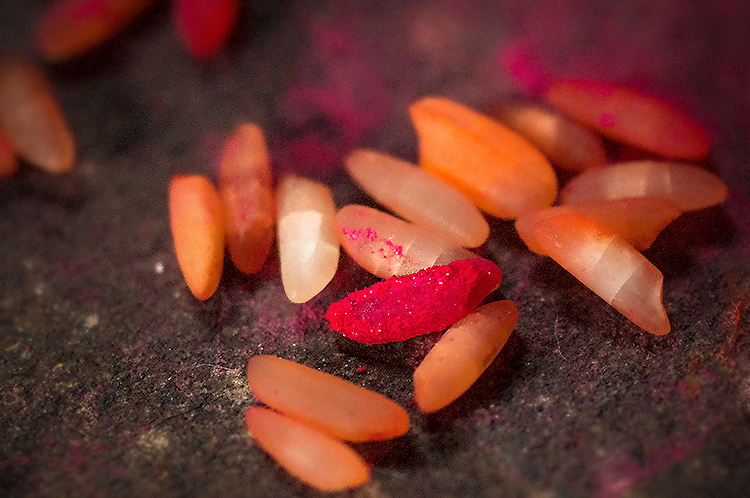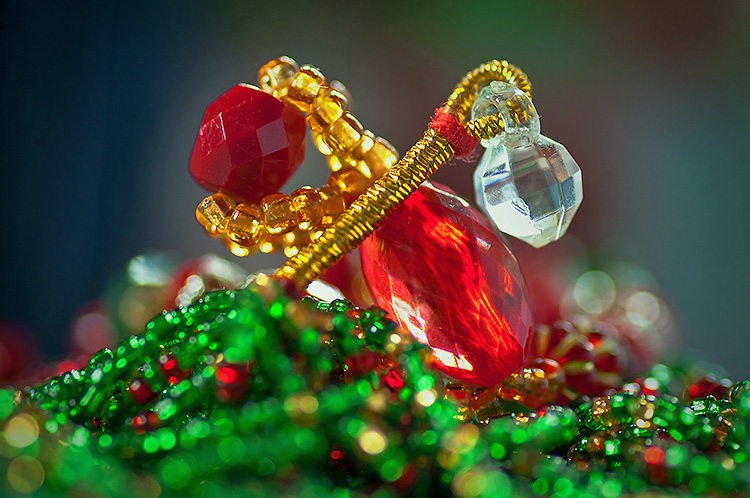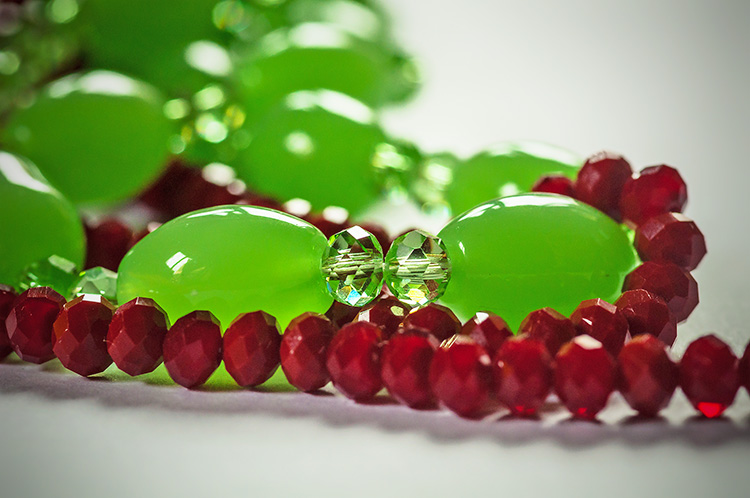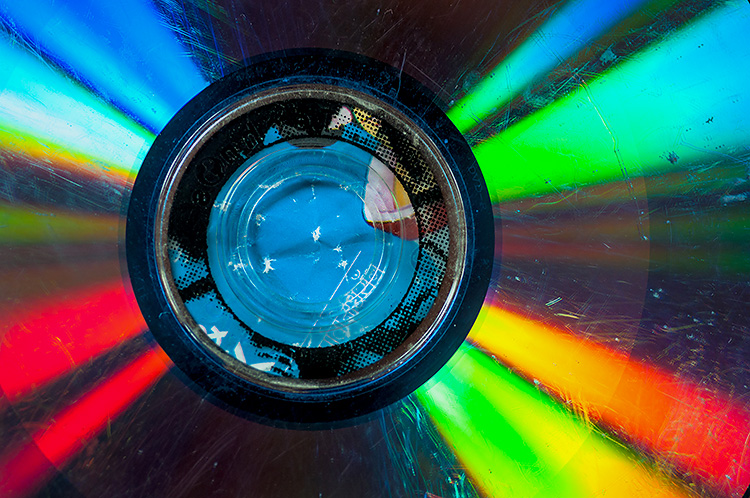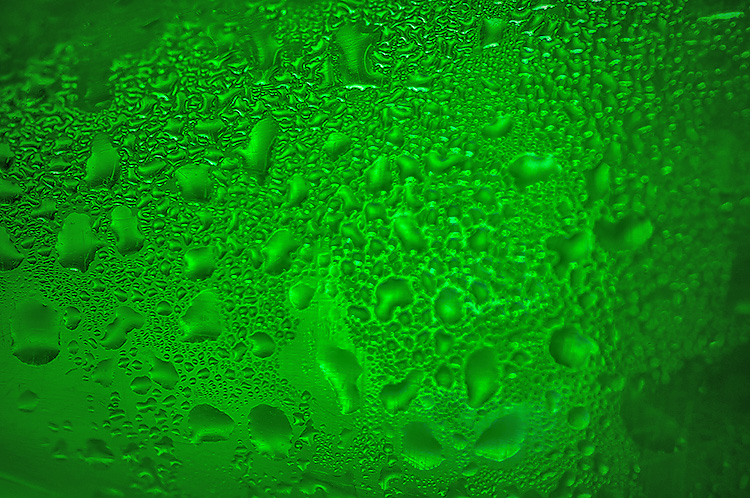 Please follow me on my facebook page to see more of my works: www.facebook.com/samirfotografy