In celebrating our 10 years of photowalk, PhotoWalk Nepal held a photo contest open to all Nepali photo enthusiasts. We received more than 250 submissions portraying natural and cultural beauty of Nepal.
Here are the winning photographs of the contest:
Grand Prize Winner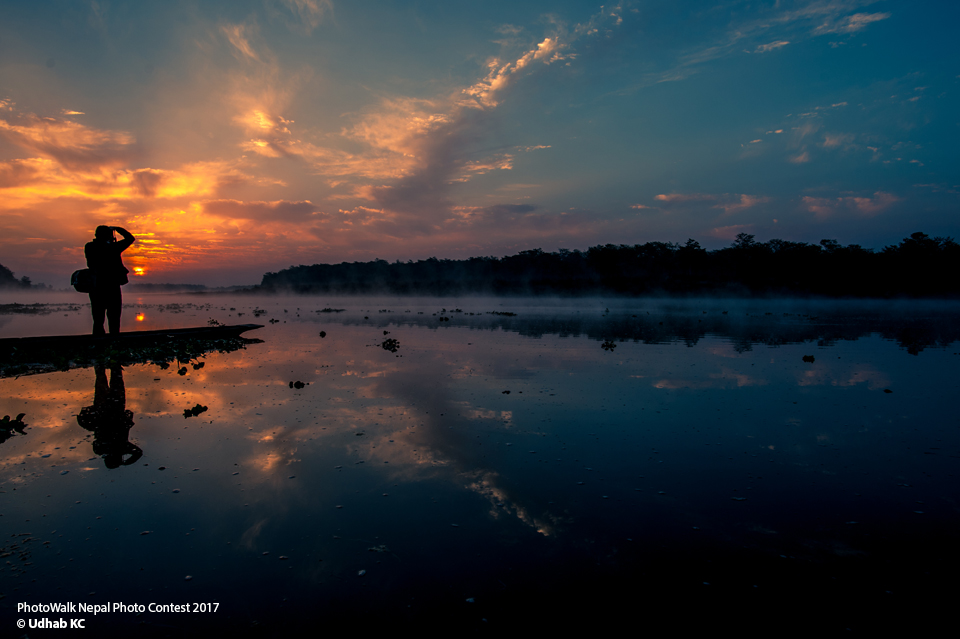 First Prize Winner: Living Nature and Wildlife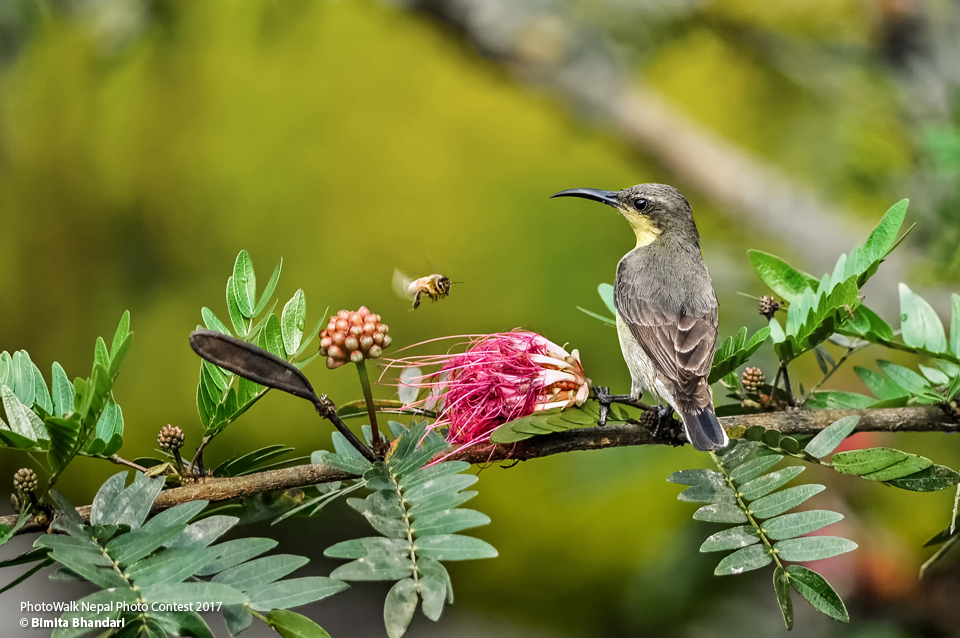 First Prize Winner: Travel and Landscape
First Prize Winner: People and Portrait
We would like to congratulate all the winners and thank all participants for their submissions.
The selection of photos, that made it to the final selection list, will be published on our facebook page, next week.