This Saturday we are going to Tribuwan park, Thankot for our photowalk. The main theme of the photowalk is going to be 'macro' and 'nature' but there will be some other photo opportunities as well since its a popular picnic spot and there is going to be a big crowd on the day.
We meet at the gate of the park at 7:00am sharp and plan to be there until 10:00am. Location Map
Also, from this week we will be having Pentax photographic gear for interested participants to try out on every alternate photowalks. Here is list of equipments that we will have this Saturday; one of each: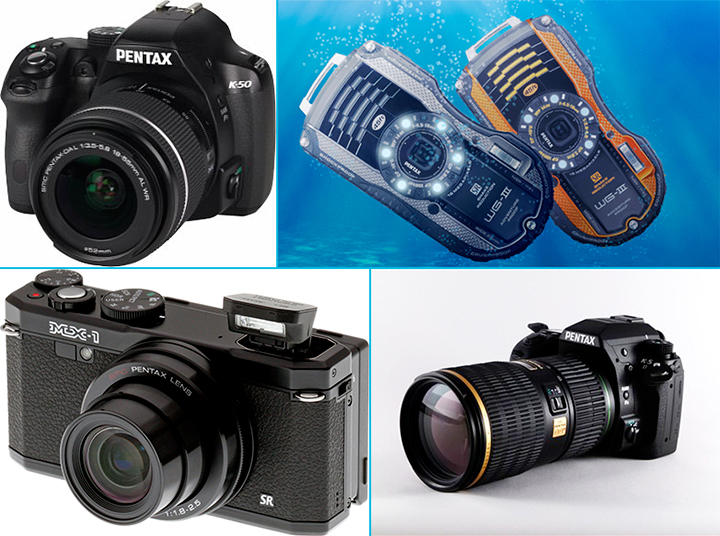 1. Pentax K50 + Pentax SMC DA 18-55mm f/3.5-5.6 AL WR
2. Pentax K5II + Pentax SMC-DA* 50-135mm f/2.8 ED [IF] SDM
3. Pentax MX-1
4. Pentax WG-3
People who wish to try them out need to bring their own SD cards. Please leave a comment below with the choice of gear that you wish to try out. Because of the time limitation we can have only three person per gear on first come first serve basis.